We have been developing 100+ software for businesses and companies since 2011 in the kinds of websites / mobile applications / ERP / cloud / IoT / drone development.
Our specialty service is custom software development for companies that want to increase their business growth and run the business much more efficiently.
OZIP Story
Over the Years
2012-2016
DESI
(Yayasan Dompet Duafa)
Features:

Pengelolaan Zakat, Infak, Wakaf, dan
Kemanusiaan

ERP: Penerimaan,
pencatatan, pengeluaran, dan pelaporan
Features:
Otomasi pengambilan mutasi Bank
2016-2020
Mobile E-Absensi
(Kementrian PUPR)
Features:
E-Absensi Mobile
GPS location & geospatial technology
2016-2021
Kurban Information System
(Yayasan Dompet Duafa)
Features:
Rekap Kurban
Dashboard donasi
2019-2020
IVORY Revamp
(RPX Holding)
Features:
Sistem gudang
Multi gudang feature
Features:
GPS-based Mobile Apps
GIS (Geographic Information System)
Develop in Android, IOS, and Web
2020
FLYT Drone Delivery
(Flyt Inc.)
Features:
Sistem pengiriman barang menggunakan drone
IoT
Drone Development
2021
Kiriman Express Super Apps
(RPX Holding)
Features:
Jual, beli, kirim barang, & dashboard
Develop in Android, IOS, and Web
2022
GAYALO Website &
Mobile App
(GAYALO)
Features:
Marketplace Website & Mobile Application
Product Catalog and Cart 
Checkout & Purchase Order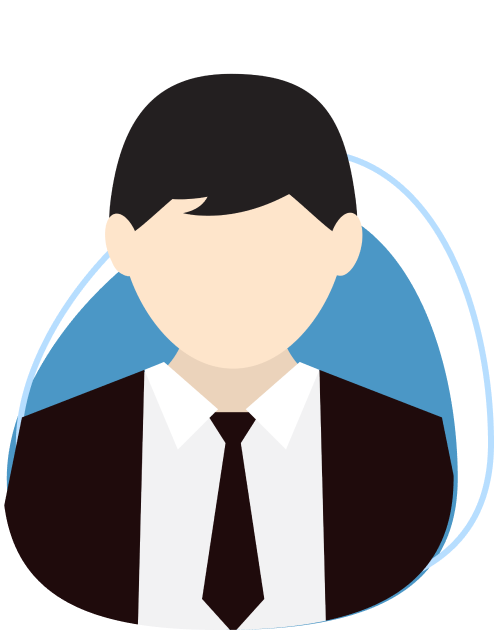 Martin Adiyono
(Founder & CEO)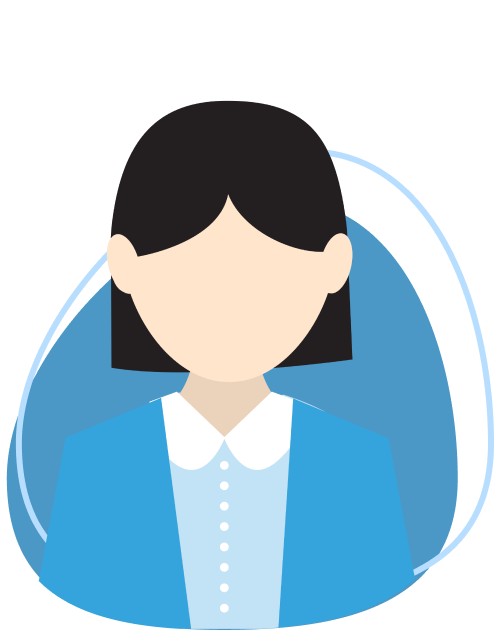 Novi Adiyono
(Marketing Expert)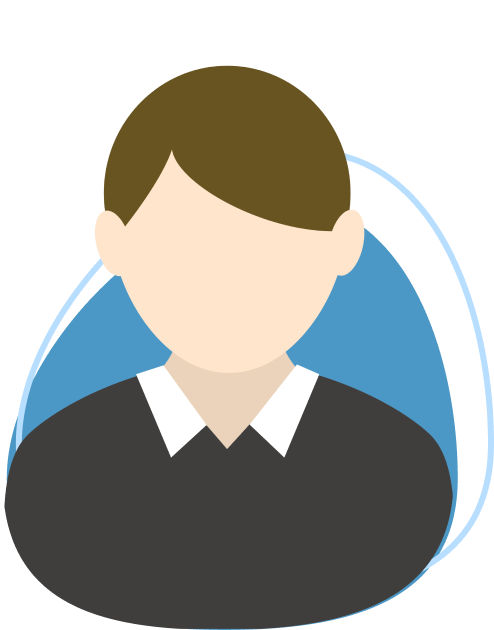 Dimas Radityo S
(Programmer)
Want to customize your own software? Let's talk about it.
FREE Consultation!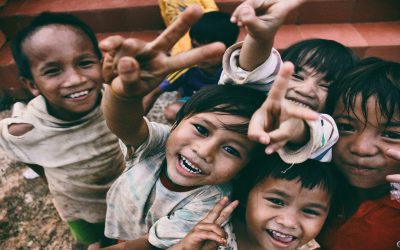 Donorian ialah platform digital berupa website dan aplikasi yang dapat membantu orang-orang dan yayasan/organisasi untuk mengatur berbagai macam bentuk donasi yang diberikan oleh donatur. Beberapa fitur utamanya (…)
read more