At Ozip, we are happy to deliver websites that exceed our client's expectations. Whether you're looking for a simple company profile website or a complex e-commerce platform, we have the expertise to make it happen.
Since 2011, we specialize in website and mobile app development. Our team of IT experts can guide you through each step of the process, working closely with you to create a website that meets your unique needs and goals. In the end, an outstanding website can
 take your business to the next level.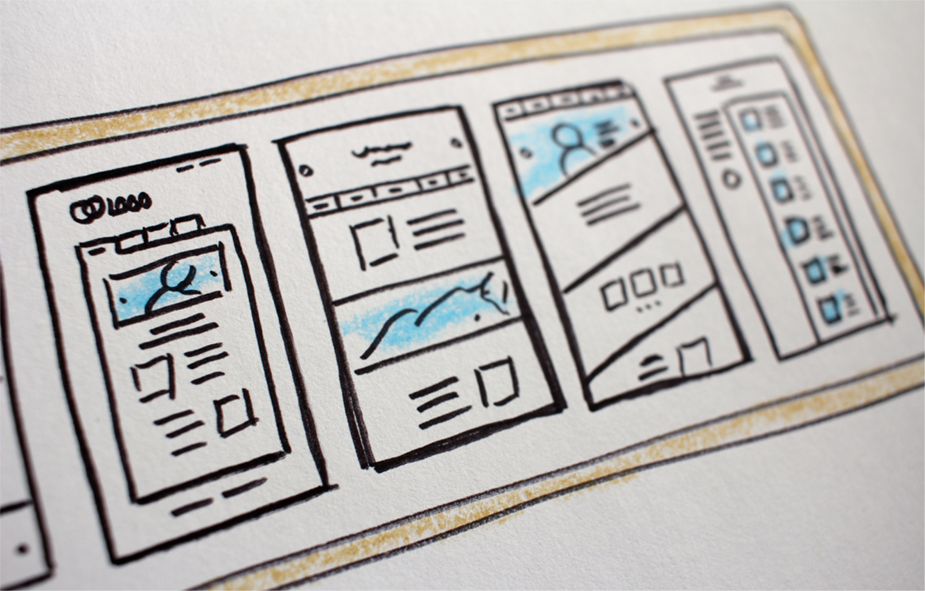 01
Planing and Design
This involves defining the website's purpose, target audience, and goals, and creating a site map and wireframes to plan out the site's structure and content. The next step is to create the website's visual design that is visually appealing and consistent with the brand's identity.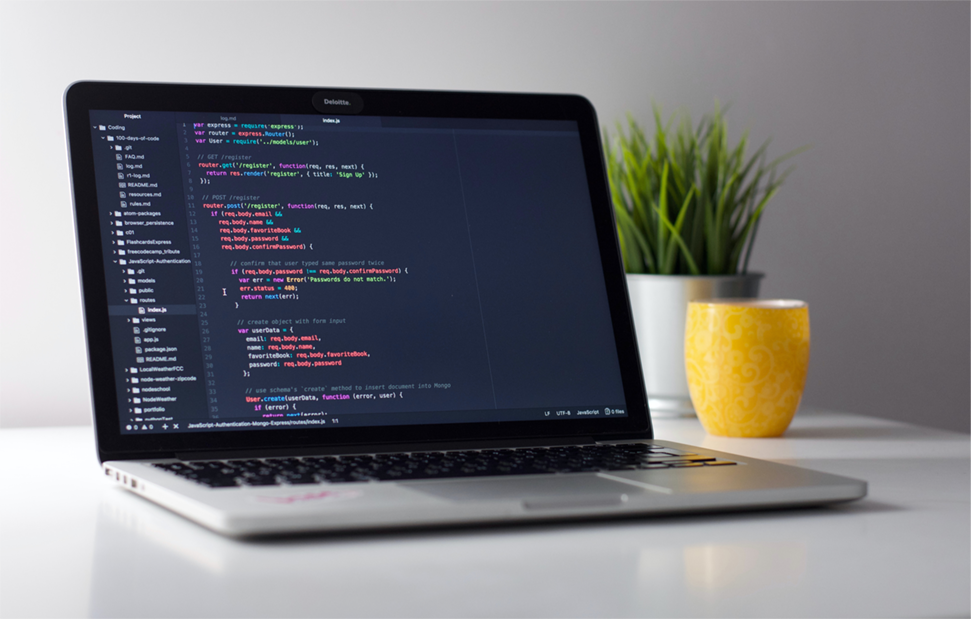 02
Website Development
This step involves coding the website, using HTML, CSS, and JavaScript to create the site's structure, layout, and functionality. We also make sure that the website fits with any kind of device and screen resolution.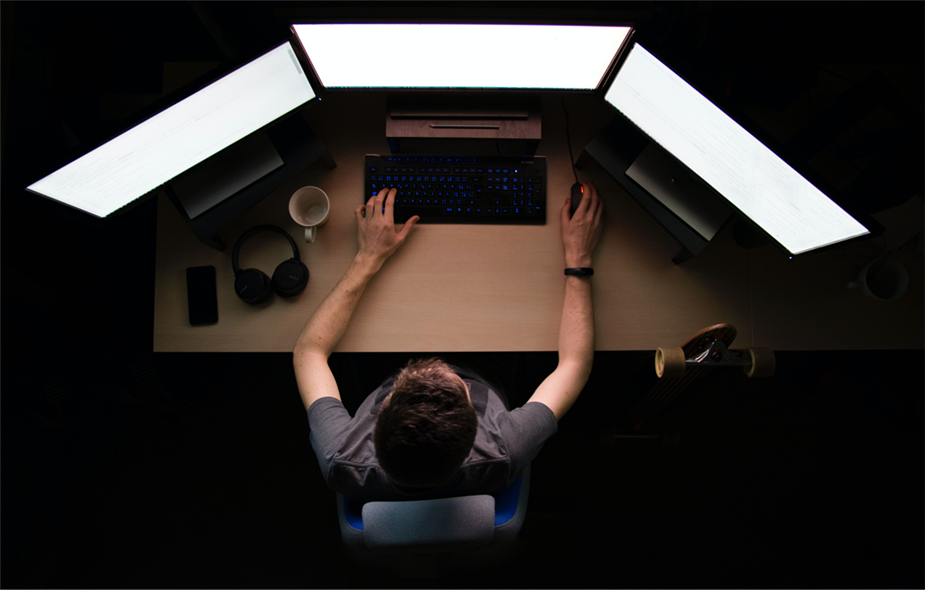 03
Testing, Launch & Maintenance
This involves testing the website's functionality and usability, as well as making sure it is optimized for search engines. After the launch, the website needs to be regularly maintained and updated to ensure it remains functional and up-to-date.
How to Start? Let's Have a Chat With Our Team.
FREE Consultation!
What Kind of Website could Ozip make?
It could be a simple but elegant company profile website or a complex e-commerce platform and ERP, we have the expertise to make it happen. Our special service is custom software development for companies who want to scale their business, grow more revenue, and run the business much more efficiently.
How long does it take to make a Company Profile website?
It could be done in two weeks or even one until there month, depending on the Client's request and the complexity of the content.
What technology and programming language that OZIP used in its development?
We used to use the best device and the latest programming language in developing our software. We also could accept any special request from the Clients about the development process.