In today's digital age, having mobile app for your business is crucial. We understand the importance of mobile technology and how it can help businesses reach their target audience and increase their revenue.
OZIP is ready to deliver mobile apps that exceed our client's expectations.
Whether you're looking for a simple utility app or a complex application with multiple features, we have the expertise to deliver the mobile app that meets your needs.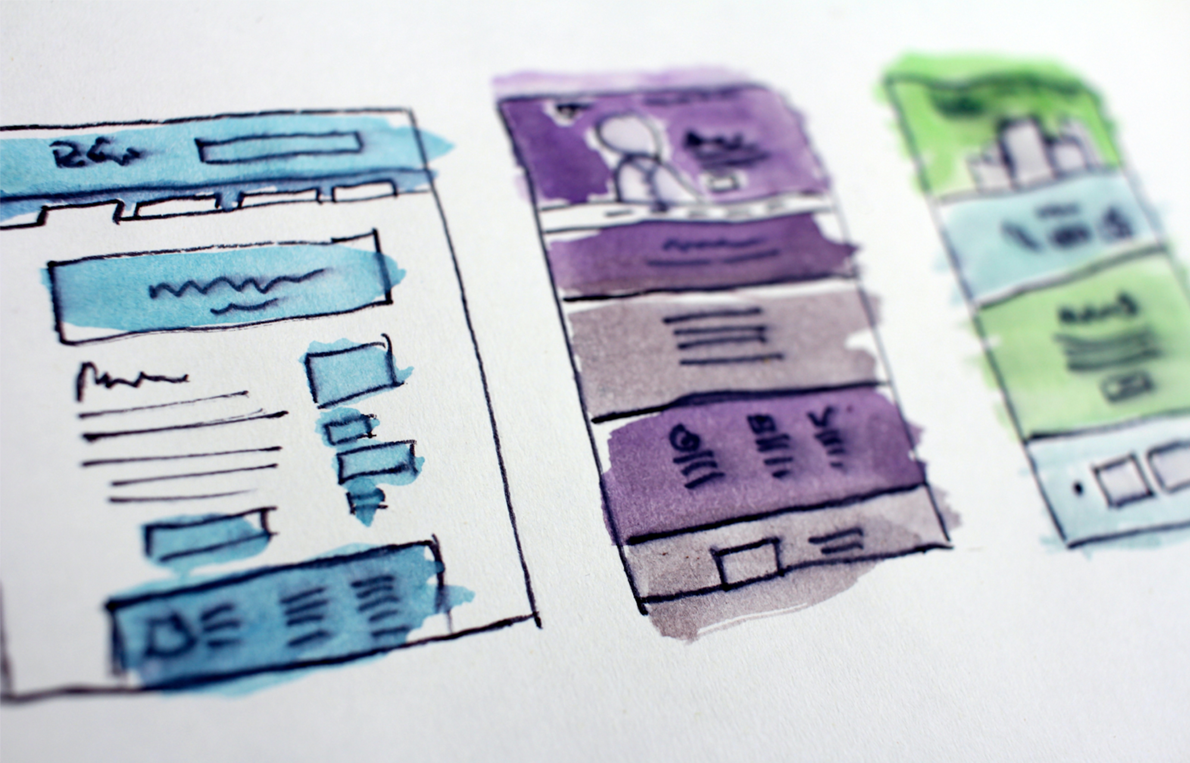 01
Planing and Design
This involves defining the app purpose, target audience and goals, and  make the app's structure and content. The next step is to create the app's visual design that is user friendly, visually appealing, and consistent with the brand's identity.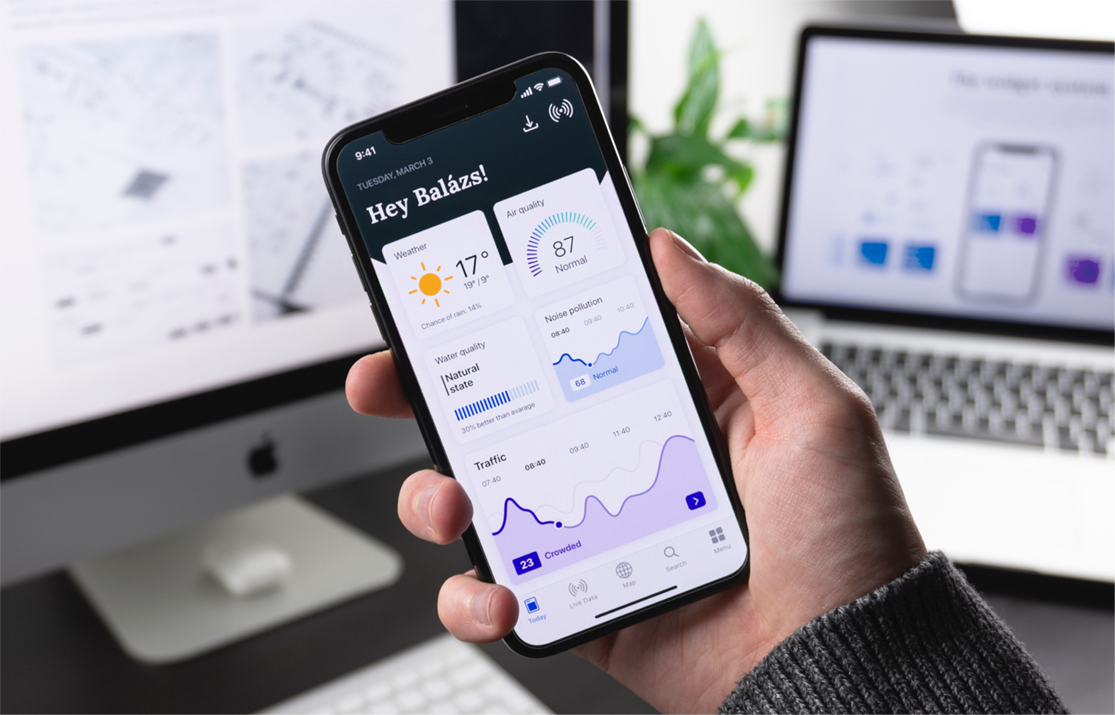 02
Mobile Development
This step involves coding the app, using programming languages such as Java or Swift to create the app's structure, layout, and functionality.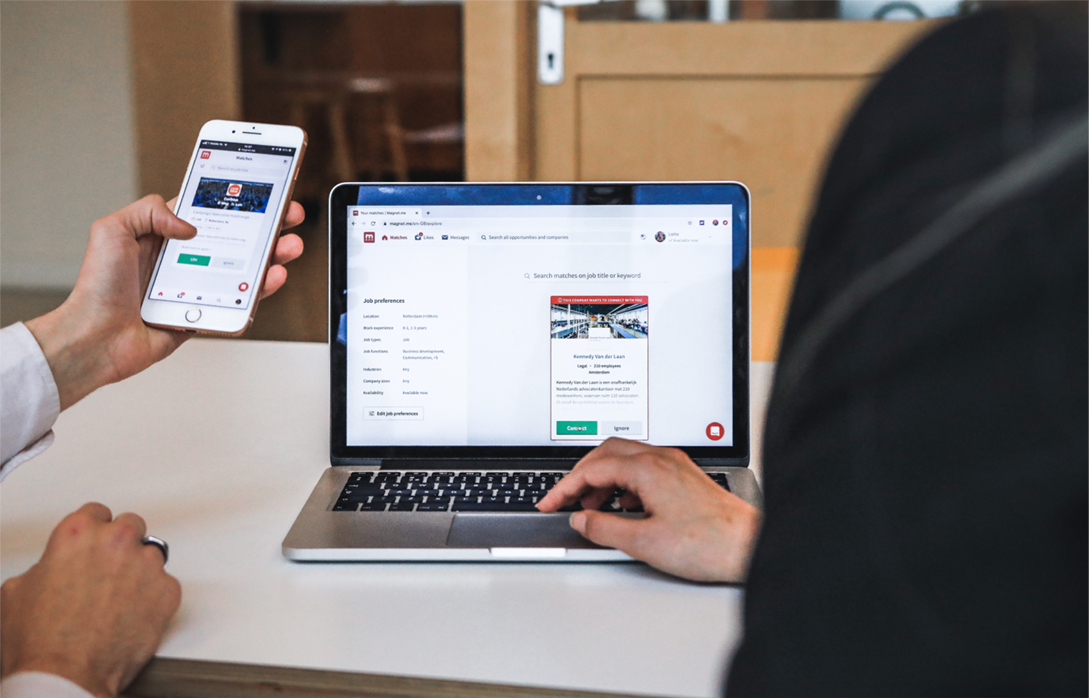 03
Testing, Launch & Maintenance
This involves testing the app's functionality and usability, also ensuring it is optimized for the platform it is being developed for. After the launch, the app needs to be regularly maintained and updated to ensure it remains functional and up-to-date.
How to Start? Let's Have a Chat With Our Team.
FREE Consultation!
What is Mobile App Development?
Mobile app development is the process of creating software applications that run on mobile devices such as smartphones and tablets. The development process involves designing the user interface, coding the app, testing it, and launching the app on the play store/app store.
How long does it take to develop a mobile app?
The time it takes to develop a mobile app depends on the complexity of the app and the platform it is being developed for. Simple apps can take a few weeks to develop, while complex apps can take several months.
What are the benefits of developing a mobile app for my business?
Developing a mobile app for your business can help you reach a wider audience, increase customer engagement and loyalty, and generate more revenue. Mobile apps can also help streamline business processes and improve customer service.