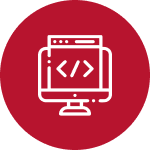 Website Development
Make any kind of webiste you need: Company Profile, Marketplace/
E-Commerce, Landing Page, E-Learning, SaaS, etc.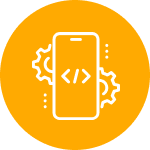 Mobile App Development
Want to make your own application to grow your business? We can help you make it happen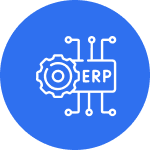 ERP
Need a integrated system for your company in handling business operations and management? We could build it for you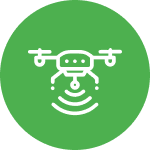 IoT/Drone Development
Ever imagine working more afficiently with the application of internet of things (IoT) like Dorne Development for business? See how it works.
We Do Our Best
to Deliver Maximum
Results
to Clients
Ten of Thounsands
 Transactions are 
Managed Every Day
10+ Million
Da
ta Managed Every Month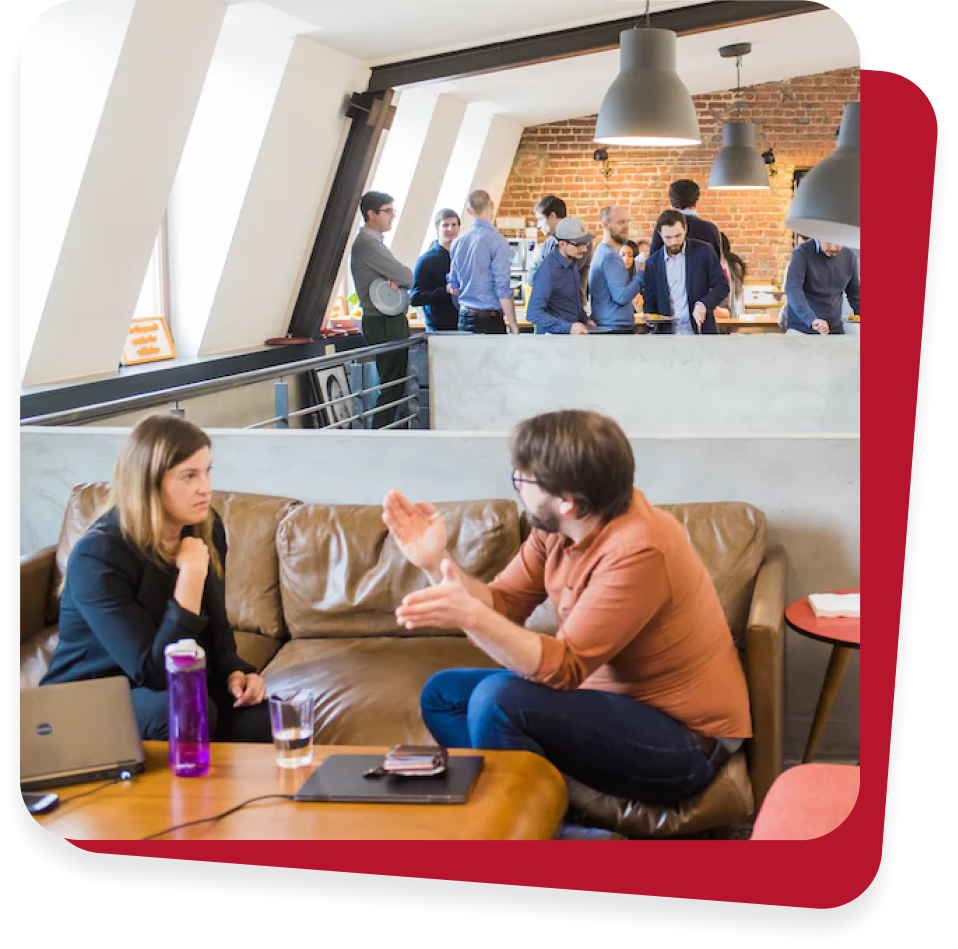 100 %
In-house & Independent
6+
Sectors/Industry:
Marketplace, Education, SaaS, Finance, Telecommunication, IoT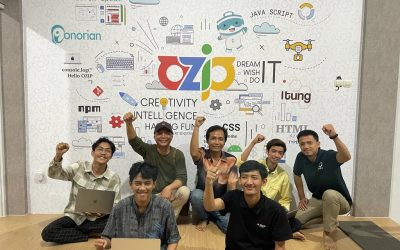 PT. OZIP TEKNOLOGI NUSANTARA (OZIP) saat ini tengah mengembangkan sebuah teknologi berbasis AI yang berguna untuk membantu pemenangan pemilu. Teknologi ini nantinya dapat digunakan oleh tim sukses dari kader yang akan mencalonkan diri di pemilu.
read more