Build Your Own Website Now!
OZIP has more than 10 years experience in helping companies, businesses, and institutions to build their own software.
We are a professional software house company that used to work with Corporate/Businesses/Governments/NGOs.
We Do Our Best to Deliver Maximum Results to The Clients
Ten of Thounsands
 Transactions are 
Managed Every Day
10+ Million
Da
ta Managed Every Month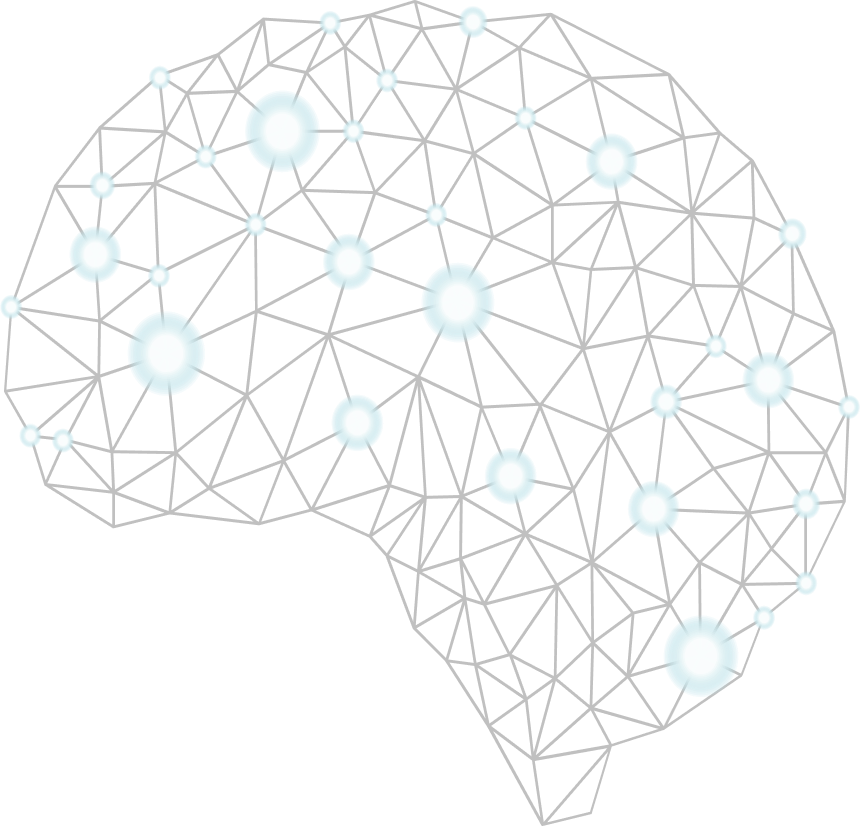 100 %
In-house & Independent
6+
Sectors/Industry:
Marketplace, Education, SaaS, Finance, Telecommunication, IoT
How to Start? Let's Have a Chat With Our Team.
FREE Consultation!


Sekedar punya website saja tidak cukup Di era saat ini yang serba berbasis teknologi dan digital, punya sebuah website adalah kebutuhan wajib bagi setiap perusahaan/bisnis. Namun apakah punya sebuah website saja cukup untuk menunjang pertumbuhan bisnis? Tentu saja hal ini bisa berbeda-beda...
read more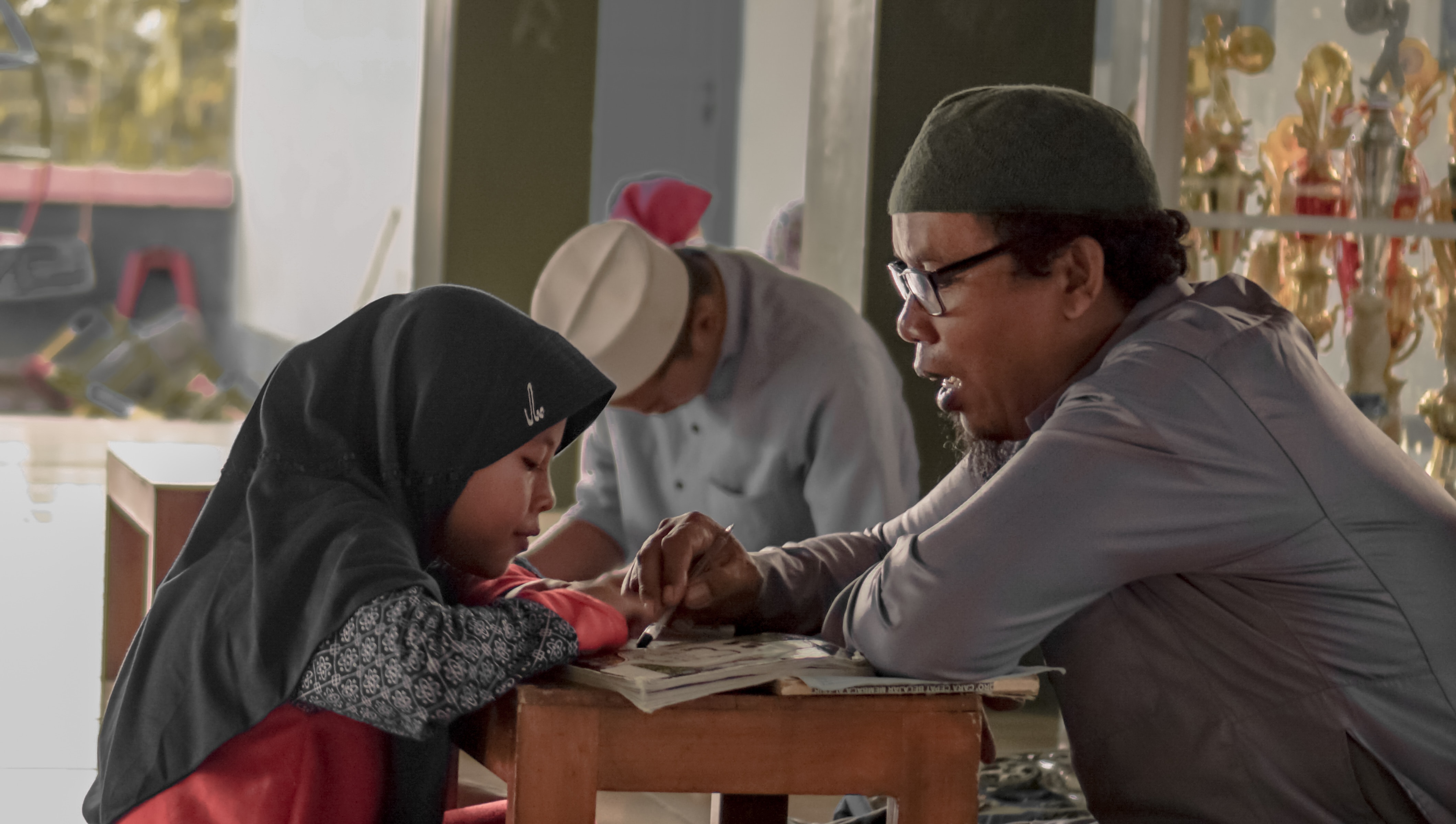 Donorian ialah platform digital berupa website dan aplikasi yang dapat membantu orang-orang dan yayasan/organisasi untuk mengatur berbagai macam bentuk donasi yang diberikan oleh donatur. Beberapa fitur utamanya (…)
read more